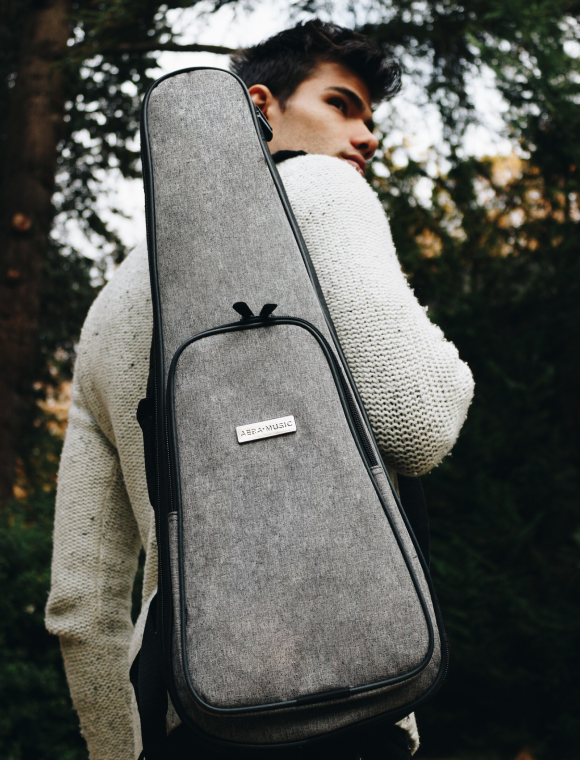 About us
AERA MUSIC, Ltd was founded in 2017 and located in Ibaraki, Japan. AERA stands for 'A NEW MUSIC ERA', we want to create a new music era by providing our musical instruments and online services. AERA MUSIC is not just another traditional musical instrument maker, we design and manufacturing of musical instruments and accessories, and innovative musical education platform. We wish our customers focus more on playing music, less effort on the instrument.
Under the premise of impact goods qualify for resale, we guarantee 7 days free return and 15 days free exchange. For the human-made issues, we offer paid maintenance service (customers would bear the round-trip freight). For the non-human quality issues, we offer 3-year warranty from the day you bought.
None-reason Free return in 7 days after receipt. Customers have right to return or exchange goods within 7 days after receipt of the goods. The store has the obligation to return or exchange for customers if the goods qualify for resale. Customers bear the round-trip freight if there isn't quality issue.
Contact us
If you have any question about the marketing or policy, complaints or suggestion, please don't hesitate to contact us with below information.